The simple answer, Yes. Both can be distinguished by Value, good debt is associated with the growth of wealth and value, whereas bad debt is associated with depreciating value. The consequence of both has an impact on buying power and economic freedom.

Although it is possible to live a debt free life unfortunately, for many people it is not always feasible, considering all the external factors such as inflation, economic growth etc… these are beyond one's control.
Most people do not have access to cash to buy important items that they really need. Therefore, resorting to buying on credit becomes the only means to afford accessing these items.
Firstly, one needs to ask the key question. What will this debt do for me?
This requires a deeper understanding of the process behind your decision to take out any debt. Whether you seek to improve your quality of life -what is called a developmental debt. You still need to engage your mind by doing research and empowering yourself with knowledge on the options that are available. It is not enough to just say buying a house on credit is a good debt.
The scenario below will give you some guidance on how to engage your mind when it comes to debt.
Sipho is 30, he is looking to buy a property for an investment whilst staying at his family home. Based on his research considering his income and affordability, he is looking at a property to the value of R650 000. He has done his research and believes that he has a solid understanding of the property market. He then identifies a property that will give him the desired outcome in terms of rental income and future property prices in the area. However, the property that he is looking for requires a 10% deposit of the property purchase price, to be paid to the buyers trust in order to secure the property.
At this stage he has only saved R40 000, which he intends to pay towards conveyancing fees and bond registration. All what Sipho needs is R650 000. However, he does not have that amount of cash available, even the 10% (R65 000) deposit that is required. He will use debt to buy this property.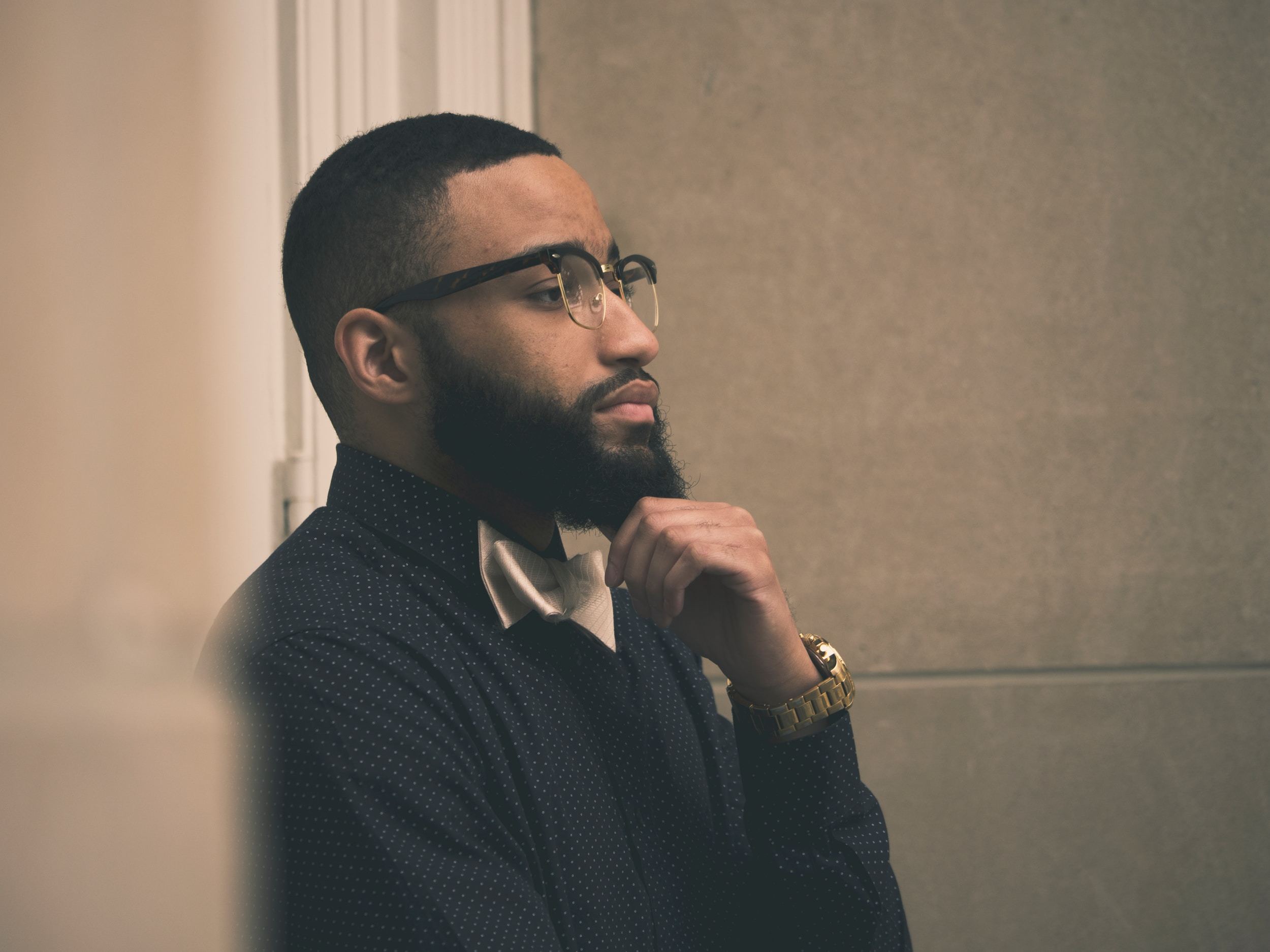 These are Sipho's thought processes
The main goal is to raise capital through a property investment that will give him returns that outperforms inflation within 10 years. Through property price appreciation, the equity, (difference between buying price and selling price) will get him the desired capital.
He is asking himself if he were to invest his R40 000 elsewhere, will he still get the desired outcome?
Before he decides, he consulted with his financial adviser to get some alternative investment. After considering the different options and all the factors such as the risks in the residential property markets which could affect the price movements and what he may receive at the end of his investment term. They finally agree that he must consider buying the property.
This will be a buy- to- let property, and the rental income will be used to pay for the bond repayments.
Sipho will reduce his yearly tax liability by deducting expenses incurred during the rental of the property from his taxable rental income. Click here to see which expenses can be deducted on renting out a property.
Sipho is planning to sell the property as soon as the market value increases and he makes the desired profit.


Securing debt
It is evident that Sipho has and continues to do a lot of research before he commits to a decision. He has been disciplined to reduce his debt and closed some accounts as this has improved his credit profile and the ability to negotiate for a better interest rate.
There are several options available in the market for Sipho to access the deposit. Learn more about the deposit options. The options available will largely consider his credit profile. Watch the video below to understand what credit profiling is.
After carefully considering all the quotations on capital and interest rates repayments on the debts. He can determine whether the debt is beneficial for him or burdensome.
If you were to ask Sipho the question, is this a bad or good debt? The answer will depend on his affordability to service the debt and the amount of money that this debt will give him at the end of 10 years.
Finally, this question on debt does not need a blanket approach because there is no right or wrong. Instead, we need to focus on exploring a series of possibilities to guide your decision-making process when you take out any debt.